Individual use of equipments
400 people trained per year to use their own equipment. Join them and drive your project.
Access to equipment allows you to conduct your own research or R&D clean room facilities RENATECH high-end network. This service is available to both academic as industrial. You will be trained by the networks of experts to facilities that have been identified for the implementation of your Project.

Security
The training covers safety, cleanroom rules and booking conditions of the equipment.

Teaching is one of Renatech network missions. Scientific and technological education are given by Universities, IUT and Grandes Ecoles. On average of 1,000 students are enrolled each year in clean-rooms for courses, internships and graduation. The teaching also includes an introduction to clean-rooms.
For more information, please consult the dedicated page.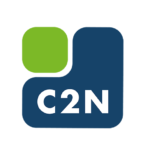 Nano-School
Awareness of primary and secondary schools for careers in research in micro and nanotechnology.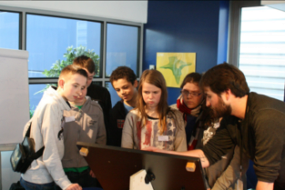 Nano School is a national project to test the introduction of nanotechnology to school. The main idea is to combine scientific eduation and socio- scientific thinking. We work to a scientific education to give citizens of tomorrow to participate key to future technological choices and strengthen the dialogue between science and society.